Warble Entertainment's
The West Yorkshire Harpist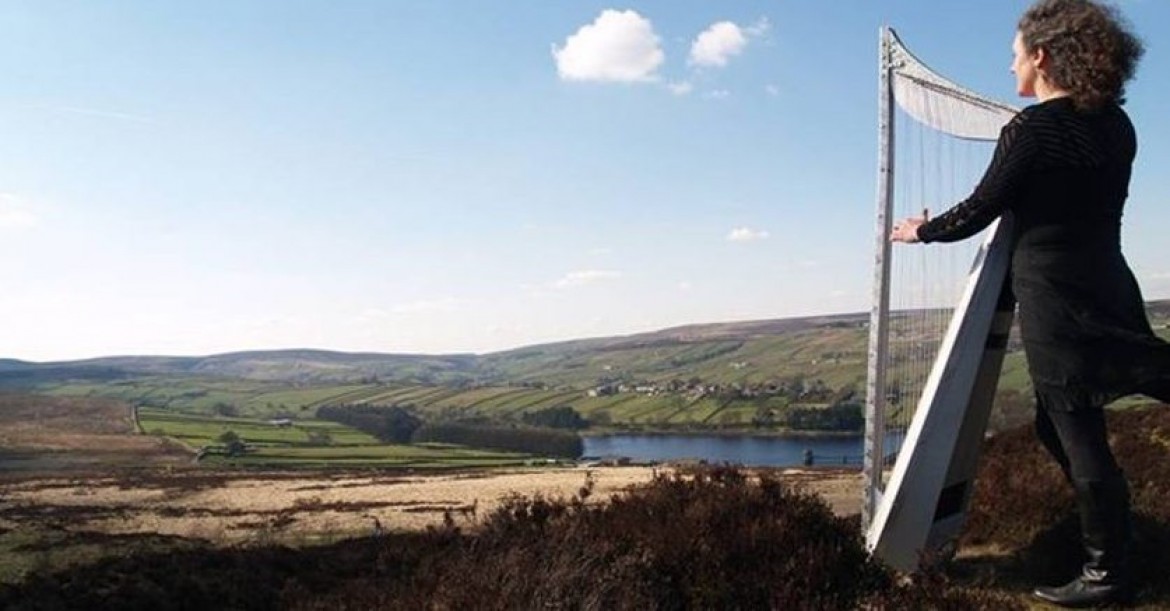 Location West Yorkshire
Starting from POA
Designing and making her own exquisite Harps, and with rings on her fingers and bells on her toes, The West Yorkshire Harpist's music has a mesmeric, individual sound.
Using Classical, Folk and Latin Jazz influences, The West Yorkshire Harpist arranges and composes music that holds her audiences spellbound with fascinating, historical anecdotes, which span cultures from the dawn of civilization right up to her present day Dales roots.
*The West Yorkshire Harpist is the perfect addition to any Wedding or Corporate Function, bringing a touch of class to any occasion*
5 reviews
Song List
Bridal March
Wedding March
Pachelbel's Canon
Intermezzo
Ave Maria
Arrival of the Queen of Sheba
Air from Water Music
Largo from Serse
Morning from Peer Gynt
Pavane
Panis Angelicus
Trumpet Voluntary
Trumpet Air
Maid Marian
Morfarenhines
Eine Kleine Naght Musiq
Harp Concerto
Sheep May Safely Graze
The Signet Tchaikovsky - Main Ballet Themes
Clair de Lune
Classical
The West Yorkshire Harpist's repertoire includes well known favourites by Mozart, Saint Saens, Schubert, Vivaldi, Corelli & Beethoven amongst others.
Shows

Lloyd Webber and well known show favourites.
Popular
Theme tunes such as the Titanic and well known melodies from the 50's to date plus some light jazz.
Popular music from 60's to modern day favourites such Abba to Adele
Ed Sheeran etc
Folk
Welsh, Scottish and Irish tunes.
Plus Many More...