Warble Entertainment's
Timothy Plays Guitar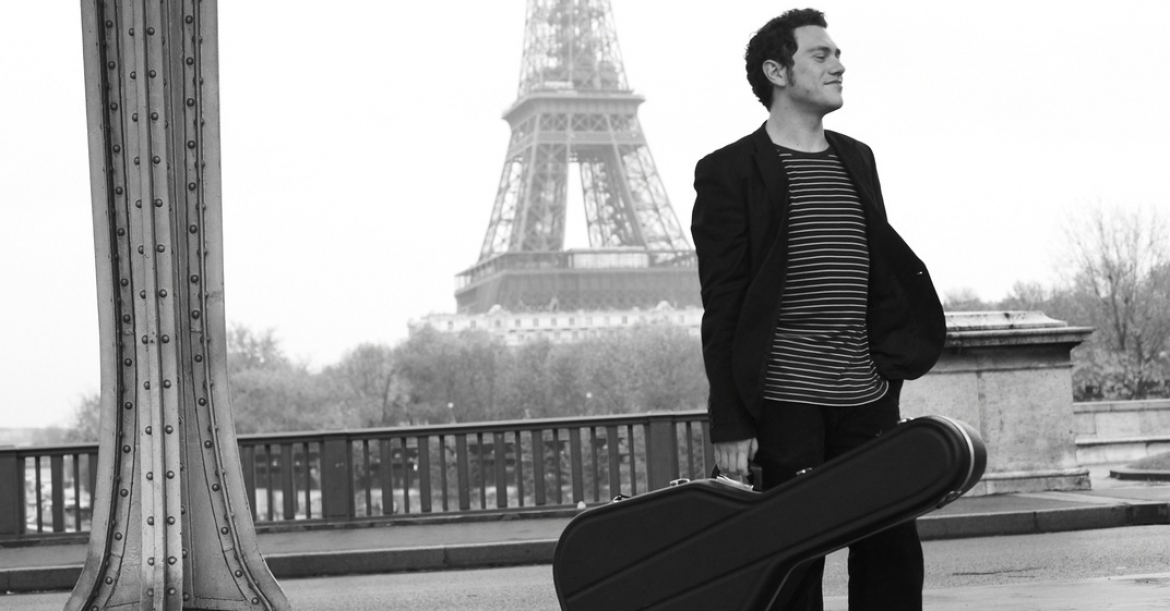 Location Cardiff
Starting from £240.00
Timothy is a young vibrant musician specialising in high quality performances of Classical and Spanish music on the guitar.
Allow Timothy's finesse and musical poetry to win you and your guests over with his expansive repertoire spanning the Baroque to the present day with music from all over the globe.
Request a specific genre or favourite piece in advance and arrangements can be made to tailor a perfect soundtrack to your special day.
1 reviews