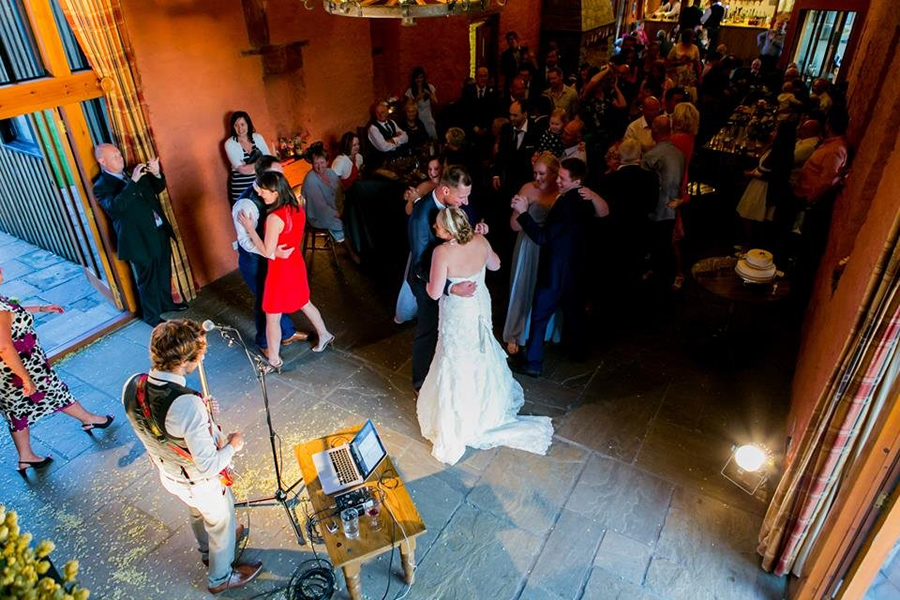 Getting the mood just right for your function is essential. Imagine a solo pop artist captivating your guests, up close, mingling and engaging everyone with personal, improvised lyrics? That would transform any event, giving the guests something that money can't buy – unforgettable memories and great photo opportunities.
Solo acoustic acts don't need a large stage or hours to set up. And if you're on a tight budget, a solo acoustic singer can offer affordable entertainment without losing any quality for a wedding ceremony, drinks reception or any part of the day. Whether you enjoy singing guitarists or singing pianists, a solo musician can deliver an outstanding playlist to any sized audience. Even without that expensive wedding band, a solo singer can give a stunning range of musical genres with carefully compiled backing tracks. Find out the cost of an acoustic wedding singer and many more solo wedding singers.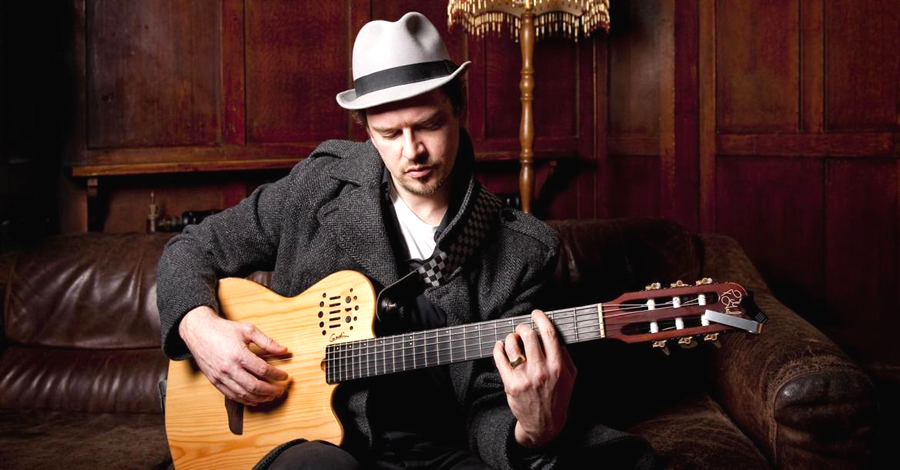 And how about something completely different? Your choice of live music does not have to mean conventional. You could add real splash of pizzazz if you booked a singer songwriter who adds percussive or 'looped' guitar to their act as they play for the crowd, maybe a saxophonist, or a themed wartime singer to match your vintage wedding or party. Solo artists can be adventurous and spontaneous. It would be a talking point, that's for sure. Your guests would enjoy something they would never forget.
The same is true for the outstanding duos that Warble Entertainment can offer for hire. Having two performers gives more options without blowing your budget. You get all the cost, space and timing advantages of a singer acoustic guitarist, but a duo adds another dimension for that expectant audience to lap up. You can even hire exciting duos like DJ and Saxophone wedding musicians.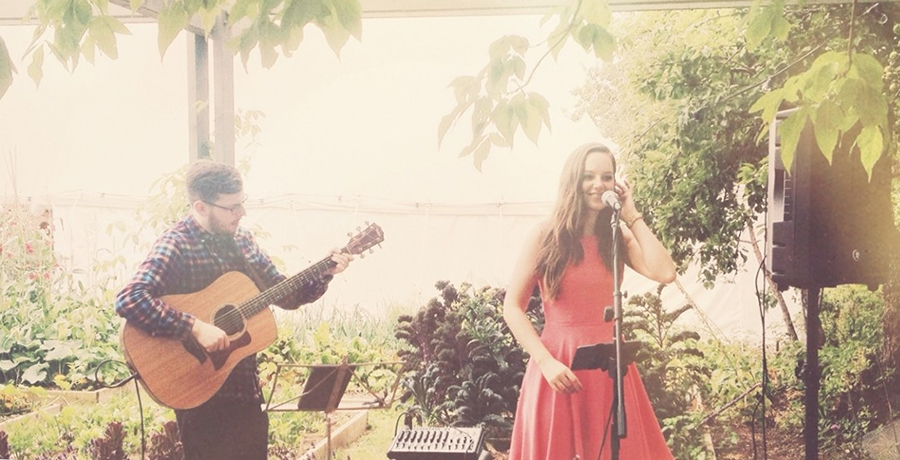 There are other advantages when you choose to engage a solo or duo acoustic act. Flexibility is often key on a busy wedding day. That's where a highly recommended solo acoustic artist can perform several roles; playing at the drinks reception, wedding breakfast and later during the evening party. Decide in advance, and your entertainer could even act as the master of ceremonies.
The same is true when several items are on the agenda for a corporate event. A solo singer or duo can help to coordinate a programme of events. Professional, polished and fun! You can relax, and ensure that your colleagues and potential clients are enjoying themselves to the sound of acoustic guitars and stunning vocal performances.
Acoustic singers for weddings are also highly cost effective. If you are looking for cheap wedding entertainment ideas that make a big impact, hiring an acoustic wedding singer is one of the best decisions you can make when it comes to your wedding music choices.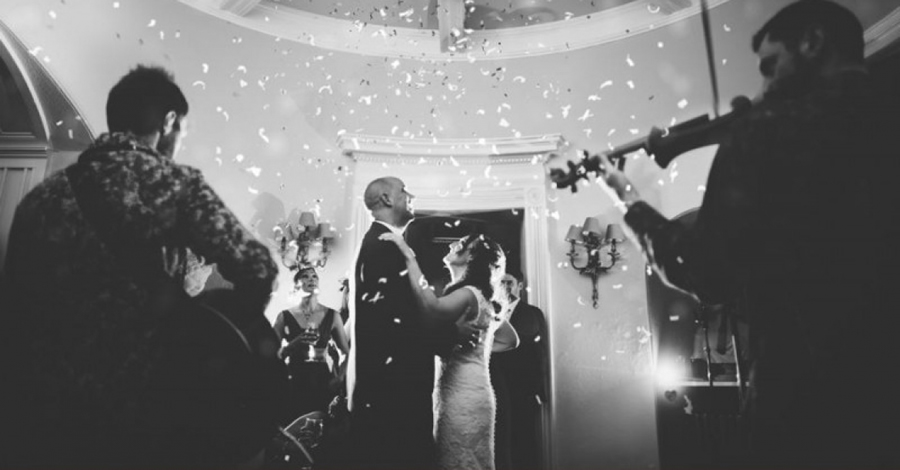 There are so many factors to consider for your big day, and it can be a complex decision-making process. If you are already juggling details for a wedding, birthday celebration or a crucial business event, hiring the best musical act can add to the pressure. We can help with over ten years of experience supplying the right music acts and singer guitarists to events all over the United Kingdom.
If booking a full band to fill your dance floor isn't the best option, maybe a little advice from Warble Entertainment about some of the amazing hand-picked solo acoustic artists and dynamic duos is exactly what you need.