Warble Entertainment's
Status Quo - Quo-Incidence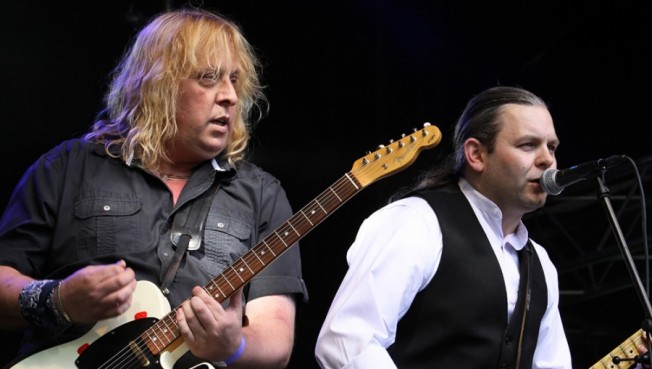 Location Somerset
Starting from POA
After more than 40 years in the business, STATUS QUO are still releasing hit singles and playing to sell out crowds all over the world.
QUO-Incidence performs a set of up to 2 hours, comprising all the hits and can accommodate any size venue.
They pay tribute to the legendry rockers capturing the distinct 'QUO' sound and if you are looking for the nearest thing to Status Quo, then you won't be disappointed!
2 reviews
Listen




Song List
Caroline
The Wanderer
Something 'Bout You Baby
Don't Waste My Time
4500 Times - Rain
Hold You Back
Mystery Song Medley
Softer Ride
Break The Rules
Paper Plane
Dirty Water
Down Down
Backwater
Creepin Up On You
Roll Over Lay Down
Whatever You Want
Rockin' All Over The World
Proposing Medley
Burning Bridges
Bye Bye Johnny