Jessica and Dominic booked exclusive band, Kings of the Dancefloor as their evening wedding band at The Ashes Barns in Staffordshire and have kindly shared their highlights along with great planning tips and advice for other couples.
What was your best single moment of the whole day?
Our cliché answer is of course going to be marrying each other… and all that jazz! But we both agree that the best single moment of the whole day was early evening when the band had arrived, singing Don't Look Back in Anger, with all of our family and friends circling us as we rocked side to side (awkwardly) to the music. It gave us both a few minutes to stop, take a breath and take everything in.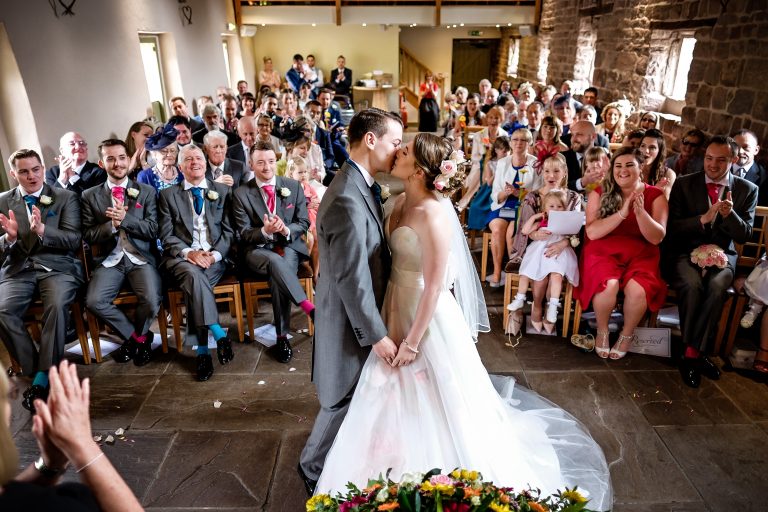 Why did you pick your venue?
As a couple we had a rough idea of what we both wanted for our big day – neither of us are religious so a church service was out of the question. Jess works within the wedding industry so knew of a lot of venues across the West Midlands. We decided on a "rustic" Barn wedding so searched Google to have a look. As soon as we saw The Ashes Barns we said if it looked as good as the website in person, we would book it there and then! When we visited the venue, we fell in love with it straight away and knew it was where we would celebrate our big day.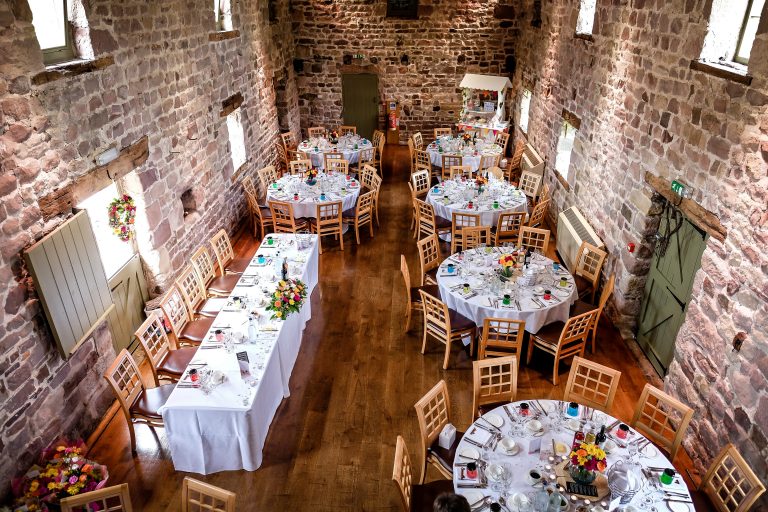 Did you have a specific style or theme for your big day?
The day was filled with bold splashes of colour and had a rustic theme. We knew we wanted to get married in the summer (thankfully the weather held out to make our day completely perfect). We took the summer theme to the top with a steel pan band and fruity Pimm's for our drinks reception.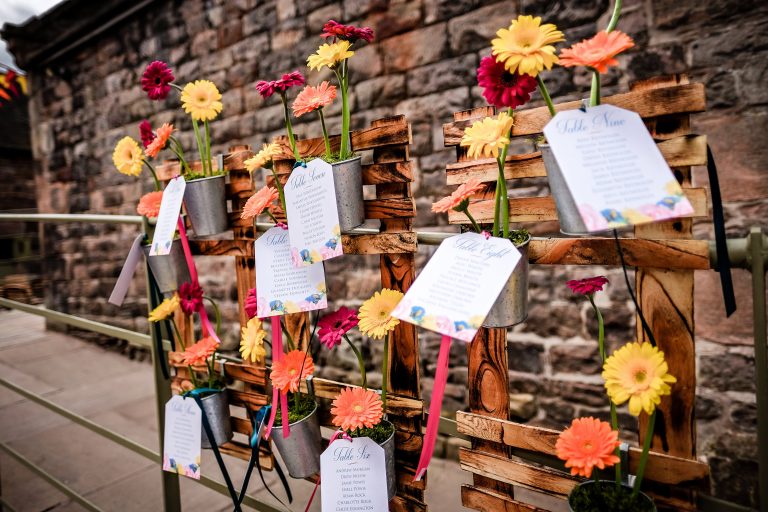 How did you hear about the acts? What did they bring to your day?
Dom had the job of searching for the entertainment – after a Google search we came across Kings of the Dancefloor and loved their repertoire, after listening to their sample songs we knew they were the ones to book. On the day they were the life and soul of the party – great covers, great atmosphere, great band!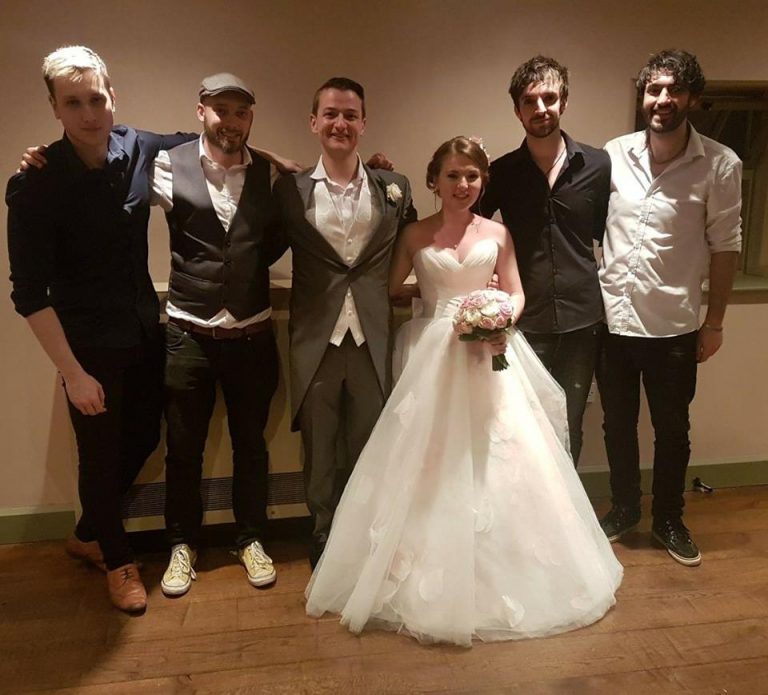 Did you have a first dance song and what was it?
Our first dance… we chose to tackle a Jive for our first dance to Wake Me Up Before You Go by WHAM! As you can see from the pictures, it was a lot of fun.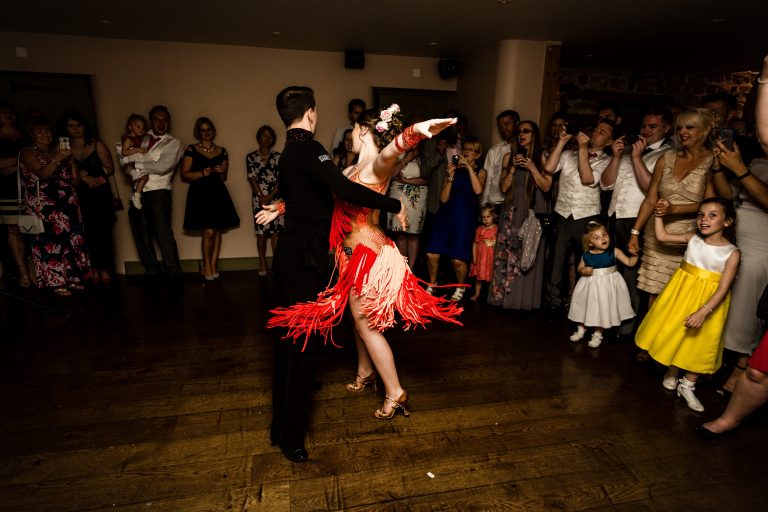 Where did you draw inspiration or find suppliers for your wedding?

Jess had been planning the wedding of her dreams since the day we both met. As Jess studied Event and Venue Management at University, most of the 'inspiration' was drawn from knowing where to actually start! In honesty, we both had the same vision for the day – we just had to make sure it happened. We mainly used online to draw inspiration and to find our suppliers… worked for us!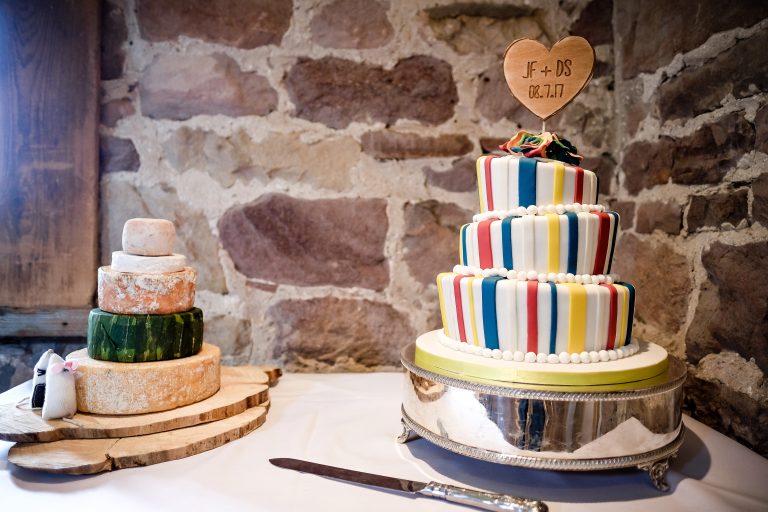 What did you think of the service provided by Warble?
The service from Warble was faultless!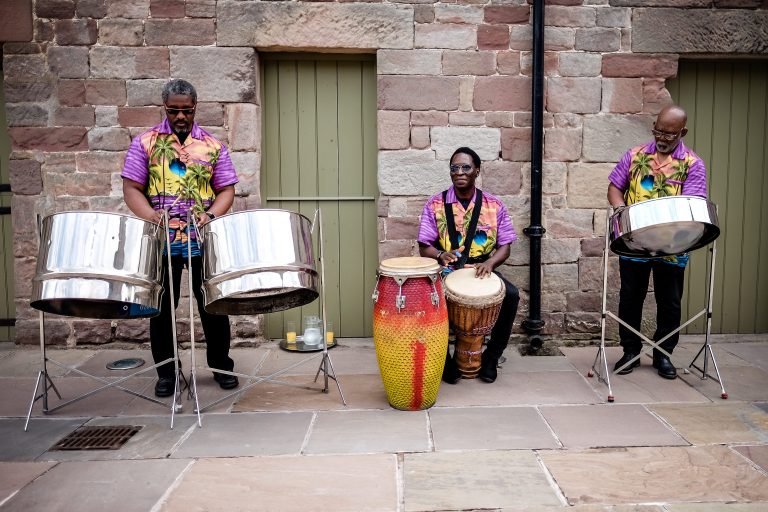 Best piece of advice for other couples planning their wedding?
The best piece of advice we can give you is to accept the fact that you cannot and will not please everyone. Everyone has their own opinions and tastes, but this is your wedding not theirs! Be strong with your decisions, it's your day! Remember to take a moment on the day to remember why you're there. The day will fly by, but you'll appreciate a quiet five minutes you have alone as with your new husband/wife.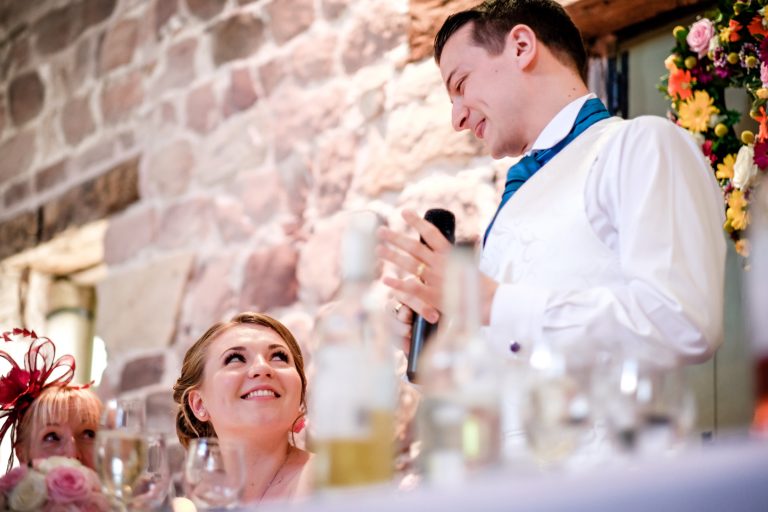 Looking back is there anything you would change?
We can honestly say that EVERYTHING went to plan on our big day – including the weather! We wouldn't change a thing!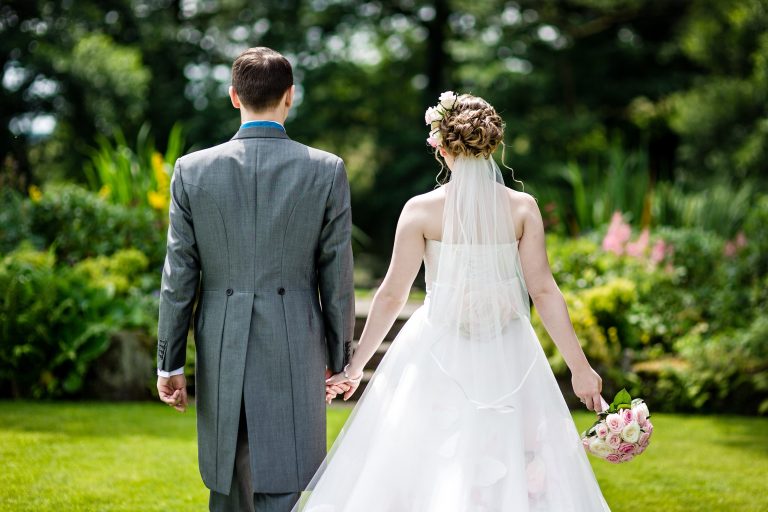 Name your favourite suppliers from the day:
The Ashes Barns – Venue
Jenkinson's Caterers – Caterers
One Little Daisy – Photographer                                                                                                                                                                  Richard's Floral Design – Florist
Helen Pearson – Make-up Artist
Gemma Neville – Hairdresser
Kings of the Dancefloor – Band
Rhia The North West Harpist – Harpist
Steel Band City – Steel Band
Sweet Fantasies – Cake
The Cheese Shed – Cake Made of Cheese
Clare's Confectionery – Sweet Cart
Adele Louise Bridal Ltd – Wedding Dress
Published by Warble Entertainment