Vintage theme weddings and parties are making a comeback, with everything from 1920s prohibition parties right through to 1940s Swing and Rock n' Roll celebrations, they are becoming increasingly popular with party goers wishing to throw a memorable event for their friends, family and colleagues.
With this in mind, we asked our resident expert of all things Vintage, Jazz and Swing – Jonathan from the Vintage Silk Dance Band (amongst others) to tell us why his Jazz, Swing and Vintage theme bands are so popular.
"Offering both stylish and affordable acts, we are dedicated to providing the highest quality entertainment possible at every event and our bands will give any vintage party that retro feel. We have the perfect accompaniment for an intimate gathering right through to a large, toe-tapping corporate party.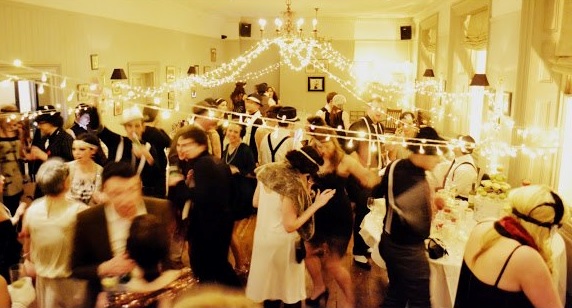 Themed weddings and civil ceremonies are also a great way to showcase the era you love, we can provide the perfect accompaniment to your ceremony, wedding dinner or reception for a special day to remember. The 1920's Tribute Band perform in the traditional 1920s style, and recreate the glitz and glamour of the 20s and 30s with their novel, energetic and fun musical repertoire, seen Jeeves and Wooster? You get the idea!
Think vintage? If you've seen Classic period TV dramas such as Downton Abbey and Dancing on The Edge, you'll notice that whenever they held a party, everyone was dancing. Well back in the day, the music was performed un-amplified therefore did not require any power at all. You are probably asking, "How does this affect the event I am planning?" Well, more than you'd realise! With our vintage acts, all instruments are acoustically played which maintains an appropriate volume allowing guests to chat and dance the evening away. No problems with troublesome volume limiters at your venue or even the neighbours!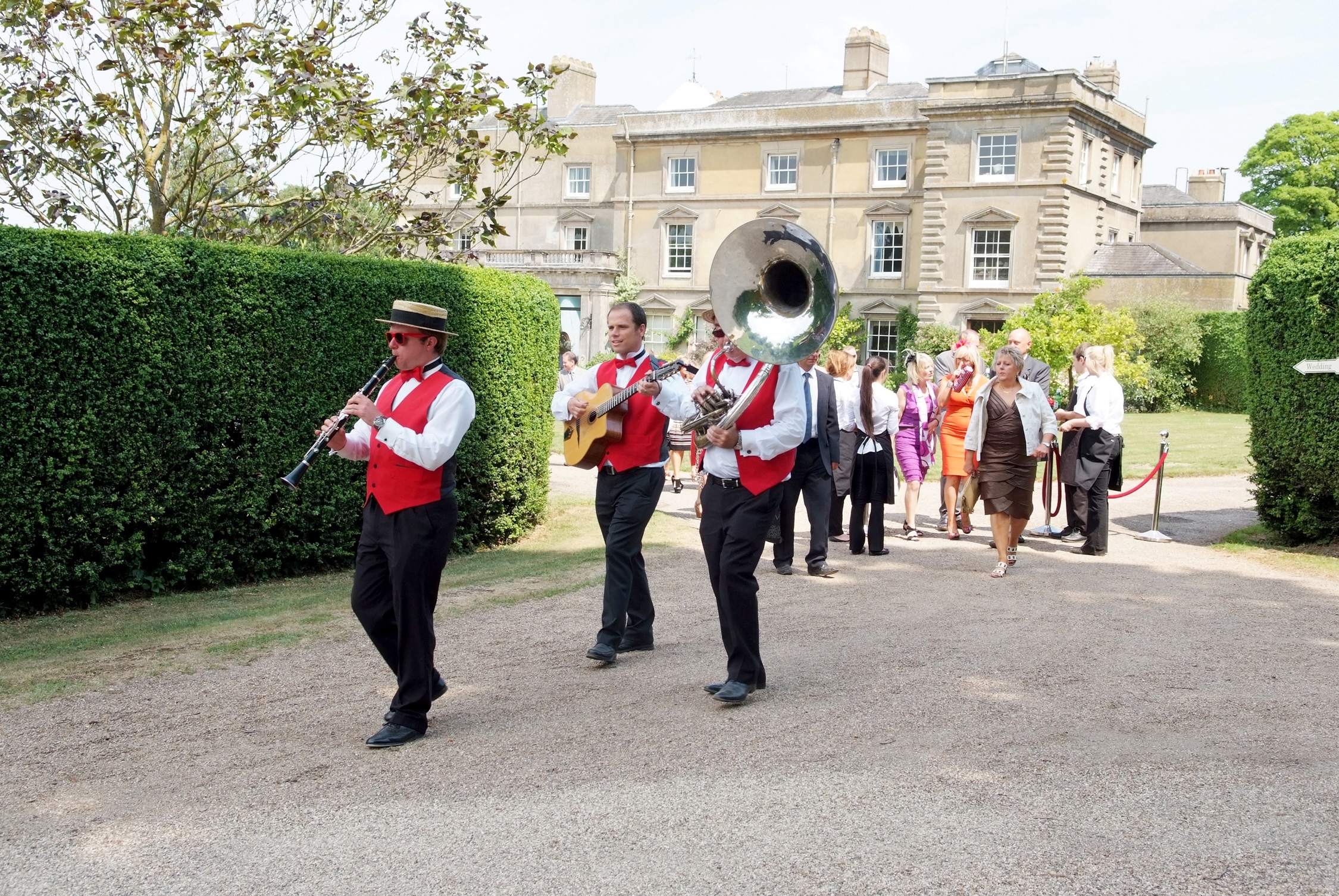 Keeping it unplugged and mobile, means the band can stroll in-between guests too. Street Three are one of our most popular acts and can keep everyone entertained on the lawn as guests sip champagne and enjoy the sunshine, or as a backdrop ambiance to the wedding breakfast.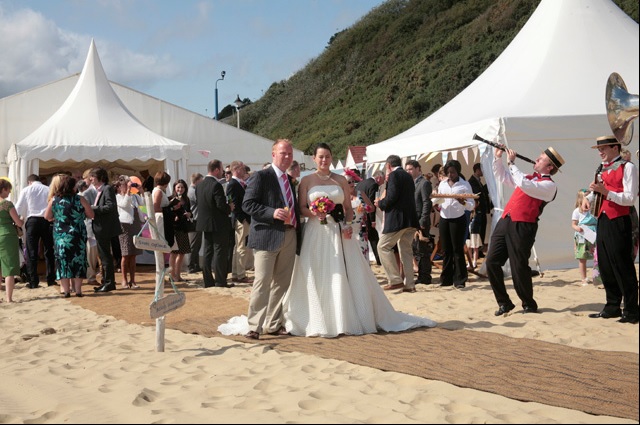 Hiring an acoustic band means that there's no sound check required, no equipment to load in and no lengthy set up time. We can also move quickly and conveniently from one performance space to the next and entertain in the most interesting spaces, yes we've been asked to perform on the beach before! What's more, you don't need to present a PAT certificate to your venue, as there is no electricity involved – this saves you time and makes it much more hassle free all round.
With a multitude of acoustic line-ups available, we can find a line up that really enhances your event, however big or small. Whether it is hiring one of The Street Dixie Band line-ups (2-7 piece available) for an intimate garden party with family and friends, The Street Swing Band for a night of Rat-pack, or, the The Vintage Silk Dance Band for a wedding party full of foxtrots, quick steps and the Charleston, the size of the band is extremely important and Warble Entertainment has plenty of advice and tips to help you.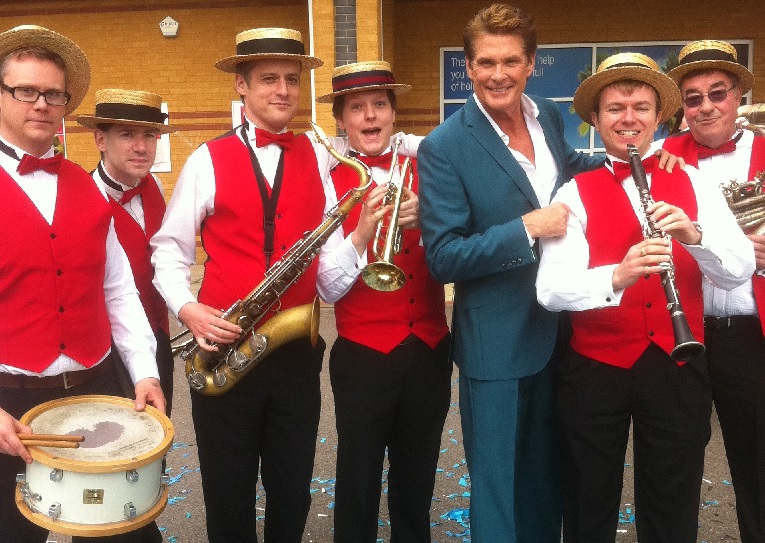 Our acts perform at all types of event including, weddings, corporate events and receptions, garden and boat parties, birthday parties, racing events, funerals, parades, processions and anniversaries (to name just a few!)."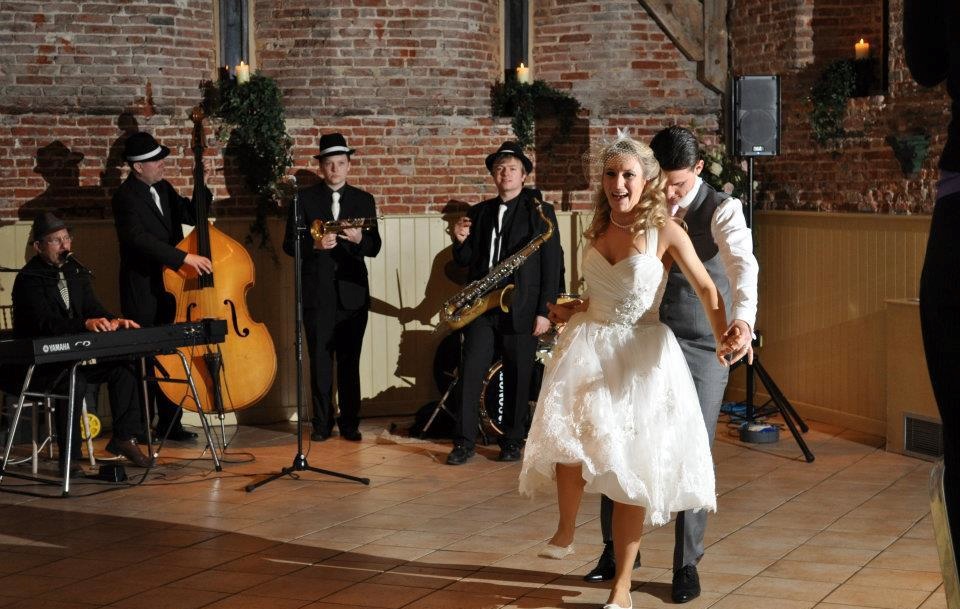 WOW, thanks Jonathan – who knew there was so many different styles of Jazz and Vintage bands?! Well actually, we did and we'd be more than happy to discuss all the options available with you. Vintage rocks and so will your event with any of these jazz or swing band options! 😀
Published by Warble Entertainment