Warble Entertainment's
Chitterybite Ceilidh Band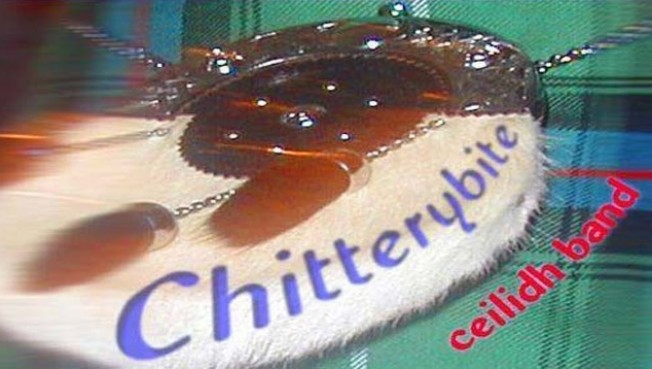 Location Perth
Starting from £540.00
The Chitterybite Scottish Ceilidh Band have an established track record operating as a ceilidh collective providing top quality traditional musicians for corporate and private ceilidh dance events. The Band place great importance on the role of their caller and every Chitterybite Lineup features this important individual who helps instruct with the dances and entertains the dancers with some good crack!
The Chitterybite Ceilidh Band can also call on a variety of top quality musicians playing fiddle, accordion, piano, guitar, mandolins, bouzouki and whistle and there are often vocalists who provide a few songs in between the dances.
1 reviews
Listen




Song List
Traditional Scots songs including:
Wild Mountain Thyme
Loch Lomond
Flower of Scotland
Caledonia
Johnny Lad, etc.
Other traditional songs including:

Whiskey in the Jar
The Sunshine Song
Jambalaya
The Big Rock Candy Mountain, etc.
Contemporary songs including:
Brown Eyed Girl
Van Morrison
500 miles
Ceilidh Dances including:
The Dashing White Sergeant
The Gay Gordons
Orkney
Strip the Willow
Various waltzes
The Virginia Reel
Eightsome Reel
Canadian Barndance
Plus, various slow airs and assorted jigs and reels
Plus, songs by The Proclaimers, Beatles, Eagles, Rod Stewart, Lynnard Skynard etc.