Warble Entertainment's
Darren The Magician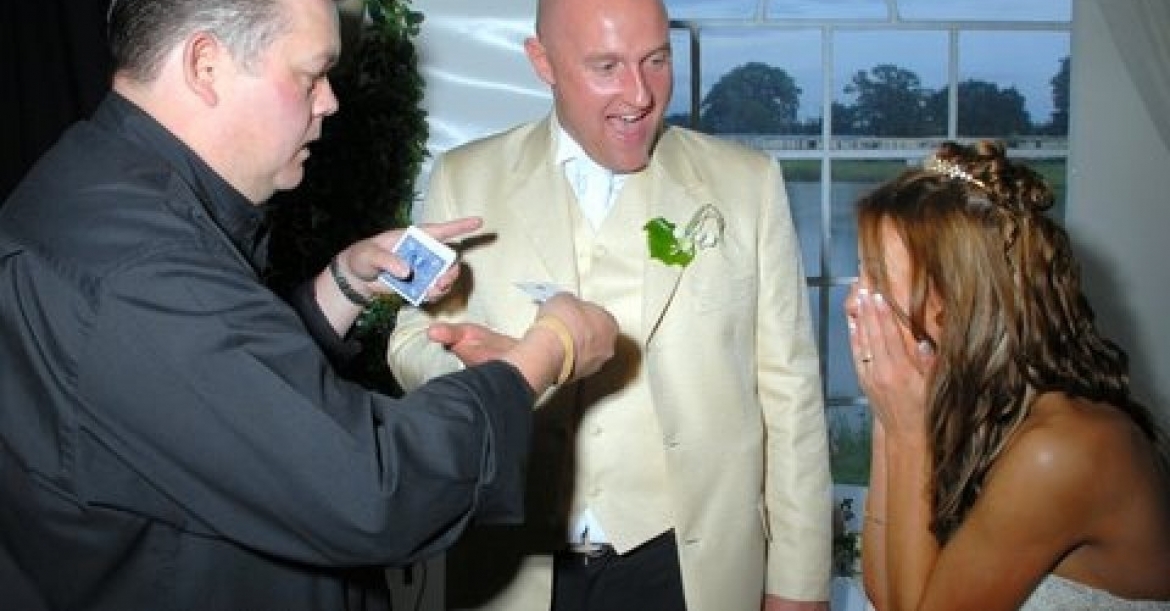 Location UK Wide
Starting from £420.00
Darren has been entertaining audiences for over 20 years.
From private parties to military balls and banquets; from the streets of London to the bright lights of Vegas. Darren's intimate style, sense of humour and experience has made him what he is today... a consummate professional who will add energy to any event.
Darren offers close-up magic with a difference that has entertained and tantalised audiences all over the world.
*Highly recommended magician to baffle all your guests - Exceptional Feedback*
8 reviews