Warble Entertainment's
Framed! Photobooth Hire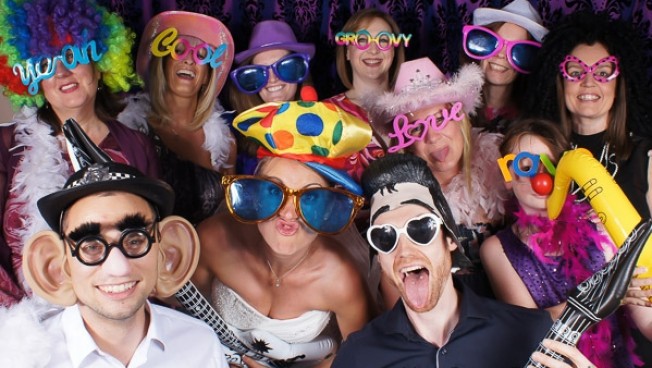 Location Cheshire
Starting from £258.00
Framed! Photobooth Hire is a fantastic way to surprise and delight your guests - Whatever the occasion!
Your guests will be able to dress up in the various props and guises that the Framed! team bring to every booking, and then get professional photos taken by a Photographer, with the images being instantly displayed on an LCD screen to laugh at and cherish afterwards.
Framed! can also attend themed events and provide a perfect memento of your event, with the interaction with your guests everyone will find themselves getting involved.
2 reviews