Warble Entertainment's
Jasper The Caricaturist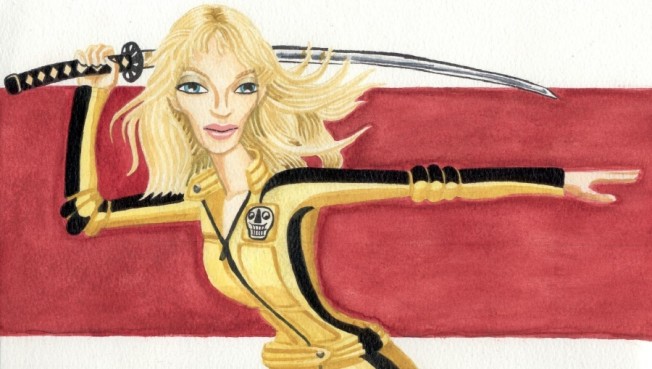 Location Hampshire
Starting from £240.00
Jasper is a cartoonist and artist who has worked for 19 years as a performing caricaturist in Hampshire and throughout the South East.
He has been drawing caricatures since studying illustration 24 years ago and has been a caricaturist for 19 years. Most of his work as a caricaturist involves being hired to draw at parties and corporate events. However, Jasper is also hired as a caricaturist for Weddings.
The portraits Jasper produces take approximately seven minutes.
15 reviews