Warble Entertainment's
Johnny Depp Lookalike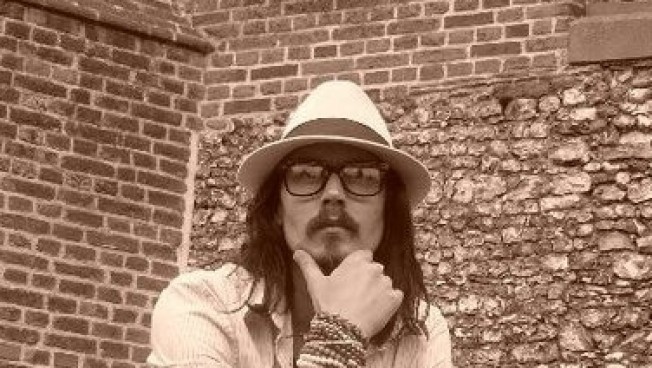 Location Berkshire
Starting from £480.00
The UK's Number One Award Winning Johnny Depp / Captain Jack Sparrow Lookalike / Impersonater. Arguably the best in the UK as Melo was chosen to be Johnny Depp's photodouble on the new Pirates of the Caribean Movie........
Melo is a natrual born entertainer. He has the looks, the mannerisms, the voice, the charm and the swagger, The closest looking lookalike to the real thing you'll find, so much so that people often believe him to be the real deal and frequently stop him for photos and even autographs! He has the whole package and is natrually entertaining, funny, charming and portrays the character of Captain Jack Sparrow to a T.
Melo has appeared at many prestigious events including corperate functions for Bluechip companies, private parties, weddings and charity functions.
Melo was the first Captain Jack Sparrow lookalike/impersonater in the UK and is hugely popular as the loveable rogue but is equally dashing and charming when portraying Johnny Depp. He is regarded as one of the best in the business with a vast amount of experience.