Warble Entertainment's
Nashville Country Nights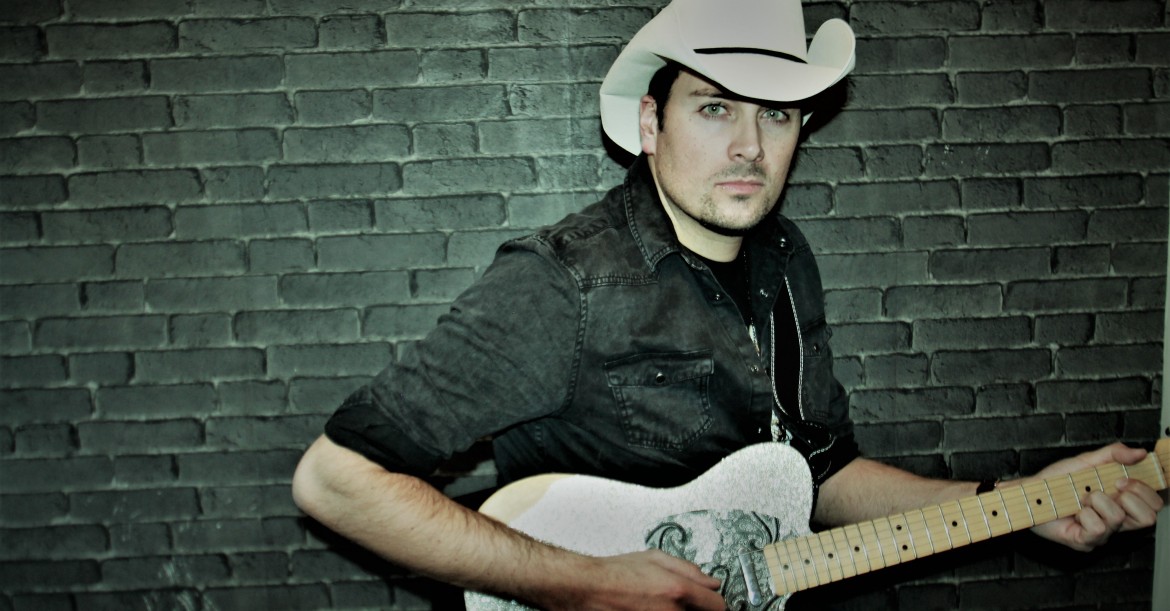 Location Kent
Starting from £540.00
Hold on to your hat!!!
This Nashville style country singing, guitar picking cowboy will bring a little honky tonk to your wedding, event or party. Nashville Country Nights brings the very best in modern and classic country to your event with a flair and panache straight from Tennessee!
This act is avalible solo or with a band.
1 reviews
Song List
Folsom Prison Blues - Johnny Cash
Johnny B Goode - Chuck Berry
Country Roads - John Denver
Sweet home alabama - Lynyrd Skynyrd
Take it Easy - The Eagles
Amazed - Lonestar
Chattahoochee - Alan Jackson
Hey Good Looking - Hank Williams
Ring of fire - Johnny Cash
American Saturday Night - Brad Paisley
Don't Rock The Jukebox - Alan Jackson
I Like It, I Love It - Tim McGraw
Flowers - Billy Yates
Five 0'Clock Somewhere - Alan Jackson
Guitars cadillacs - Dwight Yoakam
Achy breaky heart - Billy Ray Cyrus
Boot Scootin' Boogie - Brroks and Dunn
Working On My Next Broken Heart - Brad Paisley
The Gambler - Kenny Rogers
Honky Tonk Man - Dwight Yoakam
Chicken Fried - Zac Brown Band
Honk if your Honky Tonk - George Strait
Little Sister - Dwight Yoakam
Friends in Low Places - Garth Brooks
Then - Brad Paisley
Letter To Me - Brad Paisley
Wrapped Around - Brad Paisley
Who's Cheating Who? - Charley McLain
Remember When - Alan Jackson
Dance The Night Away - The Mavericks
Should've Been A Cowboy - Toby Keith
Designated Drinker - Alan Jackson
Your Man - Josh Turner
Online - Brad Paisley
Route 66 - Chuck Berry
and more...