Warble Entertainment's
Oasis - Noasis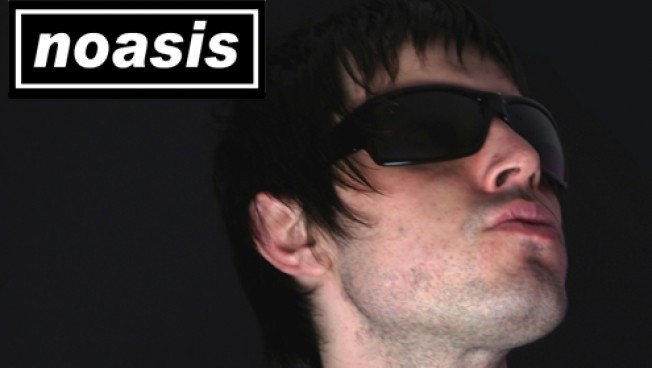 Location Lincolnshire
Starting from £900.00
Noasis are the definitive tribute to Manchester's five piece super group Oasis.
Noasis re-create songs from every era of Oasis from the hits of the 90's when Brit Pop was at its height, to their hits of today. Having played over 400 shows in both the UK and Europe, Noasis have a wealth of experience when it comes to stagecraft.
Their audience continue to sing their hearts out to the classic Oasis anthems that we all know and love.
Noasis are the full five piece line up, there's not a detail missing from this superb act as their Liam and Noel pick out every vocal harmony you've ever screamed to yourself in your car right down to that twitch your hands get when you hear those neat guitar licks.
*No backing tracks or gimmicks, just full on five piece sound the way it was written!*
1 reviews
Song List
A typical set list would include the following (special requests for certain songs can also be made as Noasis have over 3 hours' worth of material at their disposal).
Rock and Roll Star
Lyla
Cigarettes and Alcohol
Some Might Say
Wonderwall
Live Forever
Supersonic
Don't Look Back In Anger
Stand By Me
D'ya Know What I Mean?
Morning Glory
Champagne Supernova
Shakermaker
She's Electric
Roll With It
Slide Away
The Importance of Being Idle
Acquiesce
The Shock of the Lightning
I'm Outta Time
Hindu Times