Warble Entertainment's
Stephen The Classical Guitarist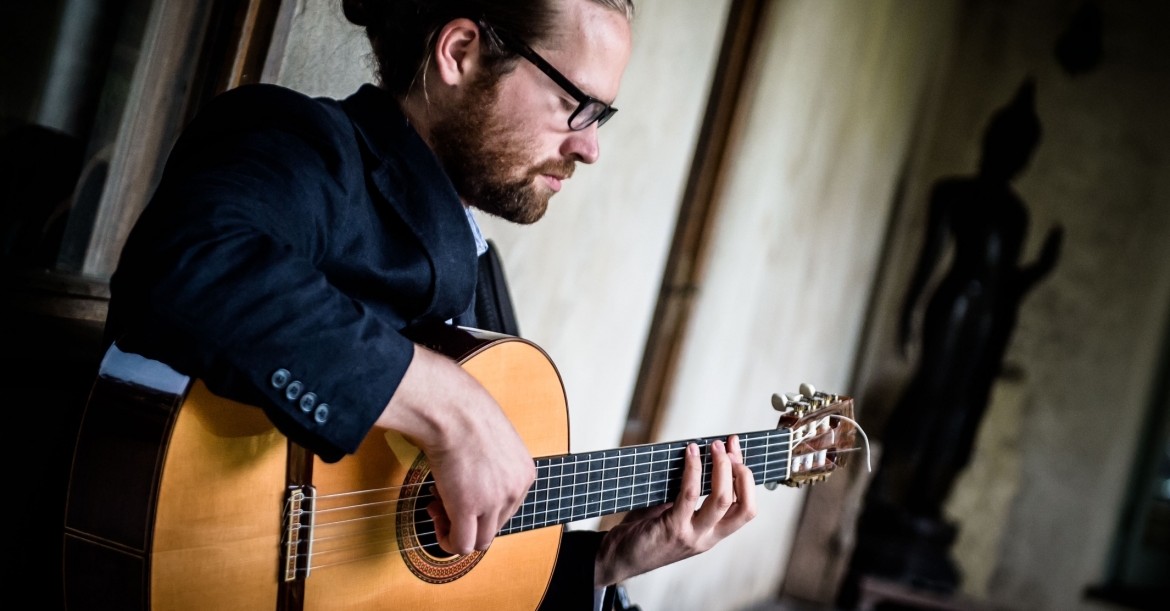 Location Glamorgan
Starting from £300.00
Stephen is a versatile player; blending classical, baroque, romantic, jazz and popular music into a performance that will create the perfect atmosphere for any event.
1 reviews
Song List
Sample Repertoire:
Albéniz
Asturias
Sevilla
Mallorca
Cadiz
Tarréga
J.S Bach
Jesu Joy of Man's Desiring
Air (on a G string)
Prelude in D
Debussy
The Girl with the Flaxen Hair
Rodgers
Mancini
Williams
Lennon/McCartney
Here, There and Everywhere
Michelle
Ellington
Don't Get Around Much Anymore
Ponce
Mexican Folk Songs
Estrellita
Sor
Collection of Short Pieces
Barrios
Maxixe
Julia Florida
Mabelita
Gavota
Lauro
Vals Venezolano no. 1, 2 and 3
Morel
Pernambuco
Myers
Cavatina from the Deer Hunter
Anon
Pachabel
Williams
Mendelssohn
Wagner
Villa Lobos
Piazzolla
Los Sueños
Sensual
Milonga del Angel
Ryan
Birds Flew Over the Spire
This represents a small selection of Stephen's repertoire, and he is always happy to take requests in advance and make arrangements of favourite songs.