Warble Entertainment's
Tommy Sings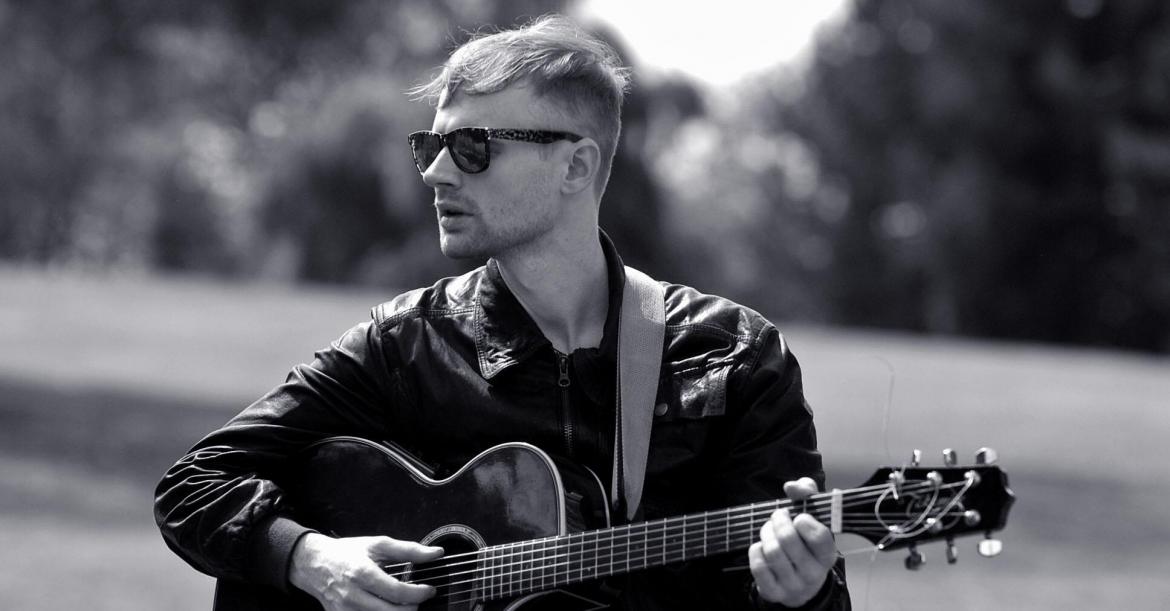 Location London
Starting from £300.00
Tommy is an indie/folk/rock/pop//irish/country/soul singer who is able to provide a wide range of material, as well as ensure the occasion goes down a storm by engaging the audience with jokes and banter.
Having spent several years regularly gigging around the London scene, Tommy also prides himself on being very professional, reliable and providing great value for money.
5 reviews
Song List
A Sample of Tommy's Repertoire...

60s
The Beatles - All My Loving/Hey Jude/All you need is love/Good Morning/Ballad of John and Yoko
Ben E King - Stand By Me
Don McLean - American Pie
Sam Cooke - What a Wonderful World
The Temptations - My Girl
Bob Dylan - Dont' Think Twice, It's Alright / Simple Twist Of Fate
The Righteous Brothers - Unchained Melody
70s
Rod Stewart - Maggie May
Elton John - Crocodile Rock
The Undertones - Teenage Kicks
Stuck in the middle with you - Stealers Wheel
80s
U2 - Still havent found what im looking for
The Pogues - Dirty Old Town
Leonard Cohen - Hallelujah
Van Morrison - Brown Eyed Girl
The Smiths - The Boy With the Thorn In His Side
Erasure - A Little Respect
The Clash - Should i stay or should i go?
Cindy Lauper - Girls just wanna have fun
The Proclaimers - Im gonna be
George Michael - Faith
90s
Babylon - David Gray
Travis - Why does it always rain on me?
Oasis - Half The World Away / Don't Look Back In Anger / Wonderwall / etc
Green Day - Good Riddance (Time of your life)
Radiohead - Creep
Robbie Williams - Angels
Razorlight - Golden Touch
The Kooks - She Moves In Her Own Way
Red Hot Chilli Peppers - Zeffer Song
The Verve - The drugs dont work/Bittersweet Symphony/Lucky Man
Natalie Imbruligia - Torn
Blur - Country House
All Saints - Never Ever
Britney Spears - Hit me baby one more time
Cher - The Shoop Shoop Song
2000 onwards
Ricky Martin - Living la vida loca
Amy Winehouse - Valerie
Kings of Leon - Use somebody
The Killers - Mr Brightside
Ed Sheeran - Lego House/Thinking Out Loud
The Zutons - Valerie
Amy Winehouse - Back to black
Arctic Monkeys - I bet you look good on the dancefloor
The Strokes - Last Night
Eliza Doolittle - Pack Up
Coldplay - Yellow
The Kooks - She moves in her own way
Pulp - Common People
The Black Keys - Lonely Boy
Jake Bugg - Lightning Bolt
Gotye - Somebody I used to know