Are you thinking of proposing? Have you been proposed to? Would you like an awesome band to perform at your wedding? If it's a yes to any of these questions then read on as we have a competition that's right up your street!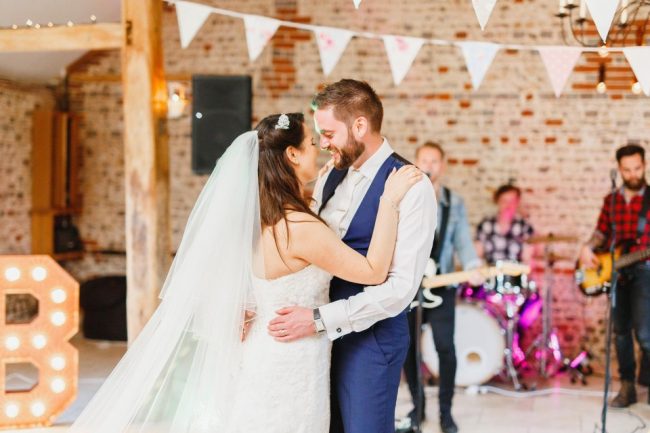 To express our love for well… Love… And engagements, oooh and the wedding bit that comes next (we REALLY like that bit), and also amazing wedding bands, we are giving away a FREE WEDDING BAND! Yes, just in case the bold capital letters didnt do the trick, we are offering a lucky couple the chance to win an awesome wedding band to perform at their evening reception completely free of charge!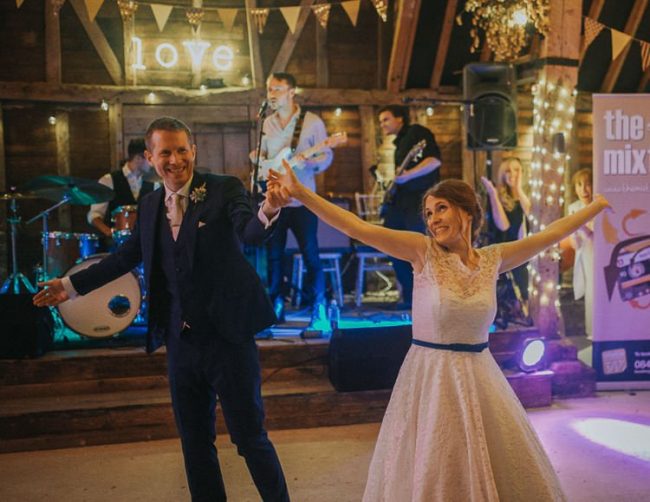 'What's the catch?' we hear you say. Well, there is no catch! All that we ask is for you to send us a picture of your proposal or the selfie you took immediately afterwards so we can gush and swoon and share it with our Warble friends to also gush and swoon over too.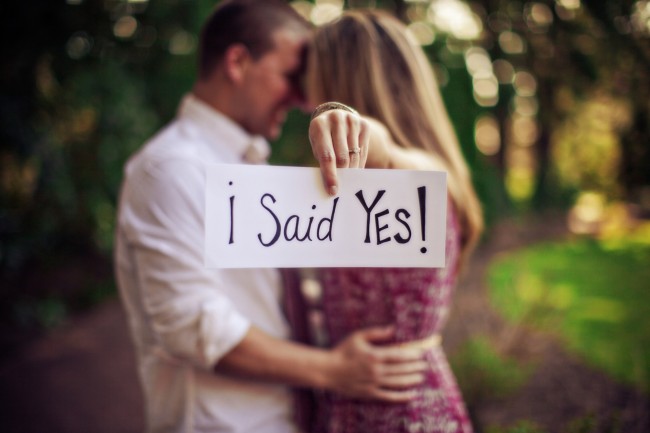 HOW TO ENTER:
It's really simple; all you have to do is post or send us a picture of your proposal (selfie, professional photo, friend's attempt from behind a tree or even a video is absolutely fine) – along with both of your names and any other information about it you wish to share.
Via:
Facebook – Twitter – Instagram
Don't forget to tag us:
 @warble_ents
And use the hashtag:
#WAWWB (Win A Warble Wedding Band)

Or you can email your picture to info@warble-entertainment.com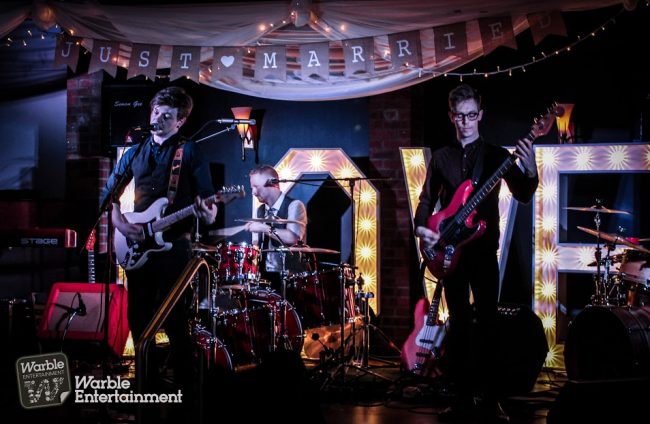 Competition closes on the 31st March 2017 and we will choose 3 of the best pictures or stories to go into a public vote via social media. The lucky winner will be announced on the 14th April 2017.
If you have any questions at all, please email us at info@warble-entertainment.com or call Lois on 01270 501164.
We cannot wait to see your pictures – Happy sharing!
Terms and Conditions
Weddings taking place in the UK only. Subject to date, location and availability. Warble Entertainment exclusive bands only. If you have already booked a Warble exclusive band and would like to enter, your booking deposit will be none refundable.